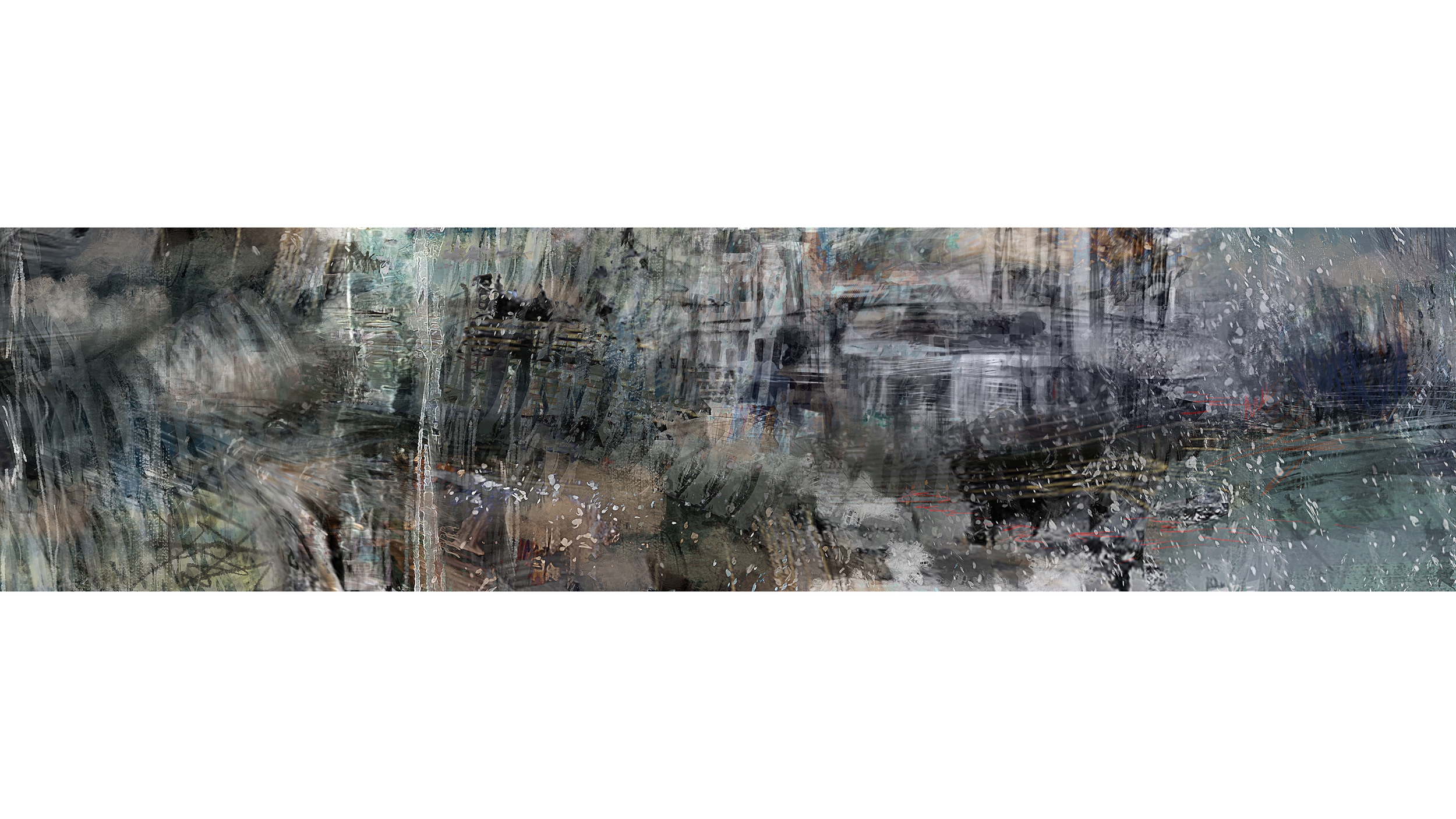 All Artwork by Nathalie Tierce
If only you had artwork
to wow the client.
The project you're working on needs artwork that fits the space specifically. You don't have time to search out something that has the right look, size and dimensions. As an experienced professional artist with over 20 years of experience, I can create images that fit into the environment you're designing. By creating Photoshop composites I can place the art in the space it was intended, ready for presentation to your client.
A creative collaboration.
Call me to discuss the requirements of your project. We can review the style and mood you're after, and I can provide you with visuals based on those discussions (or any other reference you may have) with an idea of what it will cost to produce the artwork to your specifications.
The right ingredients.
Next step I present you with a visual for the artwork for your consideration. You review it, make changes if necessary I then make a revised version and you can present that to your client, or we can go straight into producing the actual piece for installation.
The sky's the limit.
The options for materials the images can be printed on is vast; aluminum, plexiglass or even a "lightbox" image on canvas lit from behind with LEDs, glass, acrylic blocks, photo metallic and traditional giclee prints, decorative tiles and wallpaper.
Want updates on my new work? Sign up here to be on my email list.